Of Beggars And Alms
Our picks for January 2018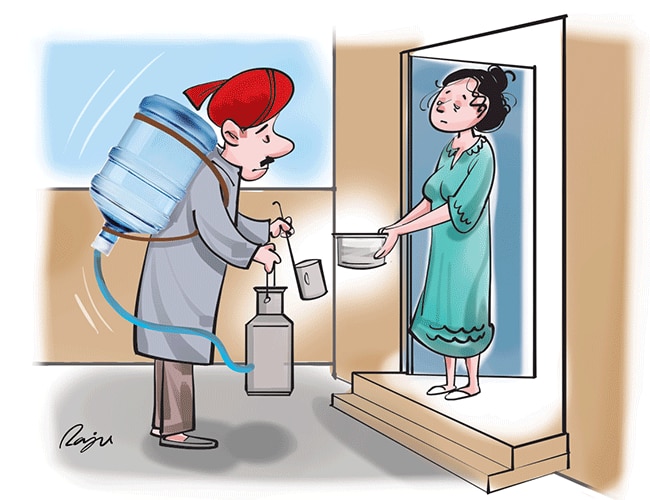 Stubborn is as stubborn does. The Kanpur police were struck by this realization when they tried to tow a man's motorcycle last year. Instead of giving up, he continued to sit on his bike, as it dangled dangerously from the tow truck. A video has the tow truck driver driving while trying to ignore the man at the back. Good thing the motorcyclist was wearing his helmet. After all, safety first!
Source: huffingtonpost.in
Santa Claus made a special pit stop for the primates at the Byculla zoo, Mumbai, this past Christmas with baskets of toys wrapped in shiny paper. The "enrichment" exercise organized by zoo authorities saw the staff hiding the gifts under hay for the monkeys to find. There was, of course, a lavish feast to round off the party with channa, a barbeque of fruit and vegetable skewers and jaggery chikki as dessert.
Source: The Times of India, spotted by Lester Santos, Mumbai