Harini Nagendra's top-10 Reads
A professor of sustainability at Azim Premji University, Bangalore, Harini Nagendra has previously authored Nature in the City: Bengaluru in the Past, Present and Future. A recipient of the Elinor Ostrom Senior Scholar award, she is now trying her hand at fiction. Her mystery novel—The Bangalore Detectives Club—was released by Hachette in May 2022.
The Wind in the Willows By Kenneth Grahame,
A childhood favourite about the adventures of four animals in England. Grahame has an ability like no other to paint a picture of ecologies and landscapes with words. One of my favourite scenes describes how Mole (who has spent most of his life underground) first sees a river in the sun.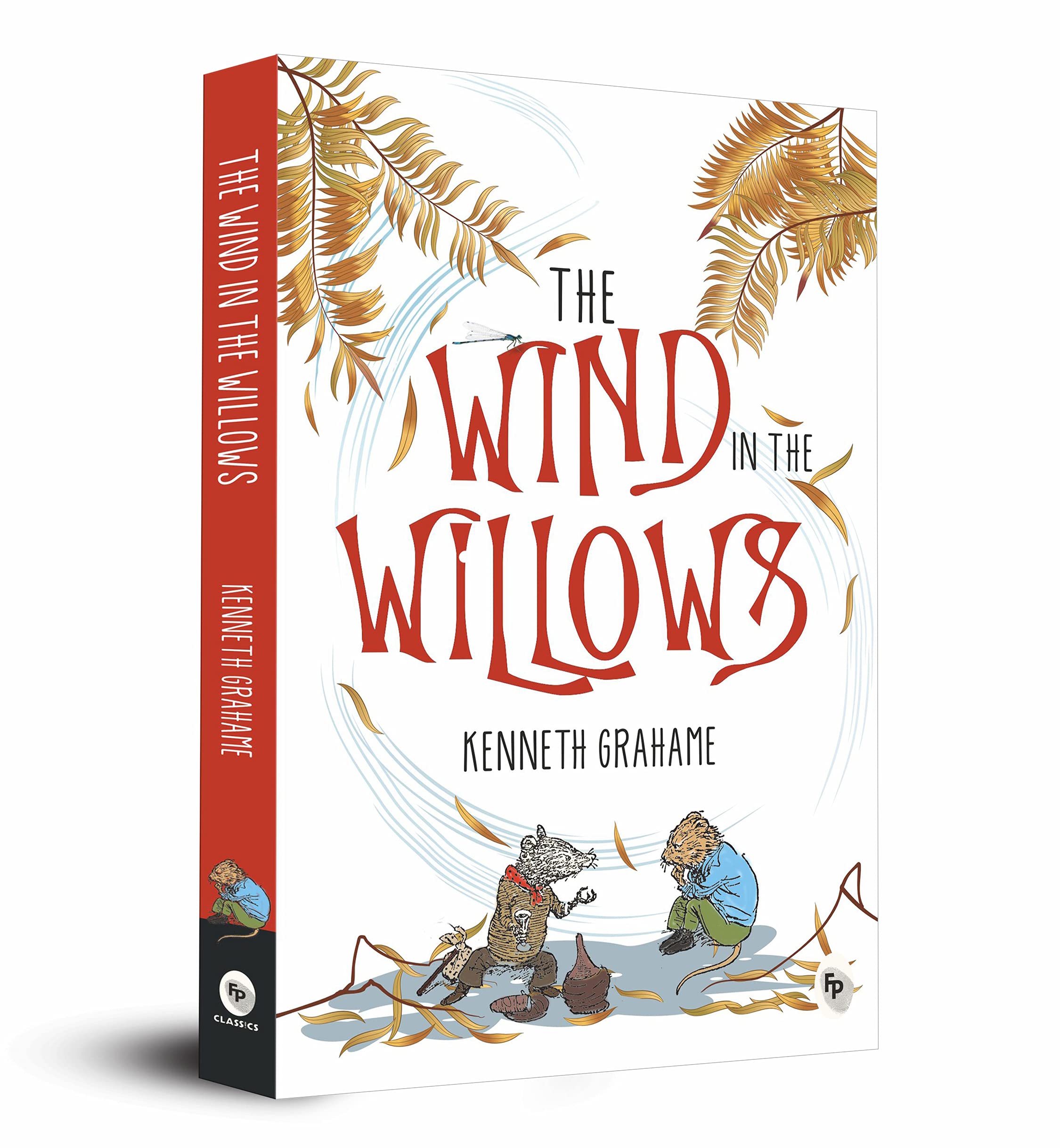 The Sword in the Stone By T. H. White, Philomel Books
The wizard Merlyn educates a young orphan boy, who will later be known as King Arthur. Merlyn changes the boy into a number of animals for a few hours. Through exposure to issues such as hierarchy in ant societies, and the aggression of hawks, Merlyn nudges young Arthur to reflect on monarchy, war and other fundamental ideas that will prepare him to be the future king.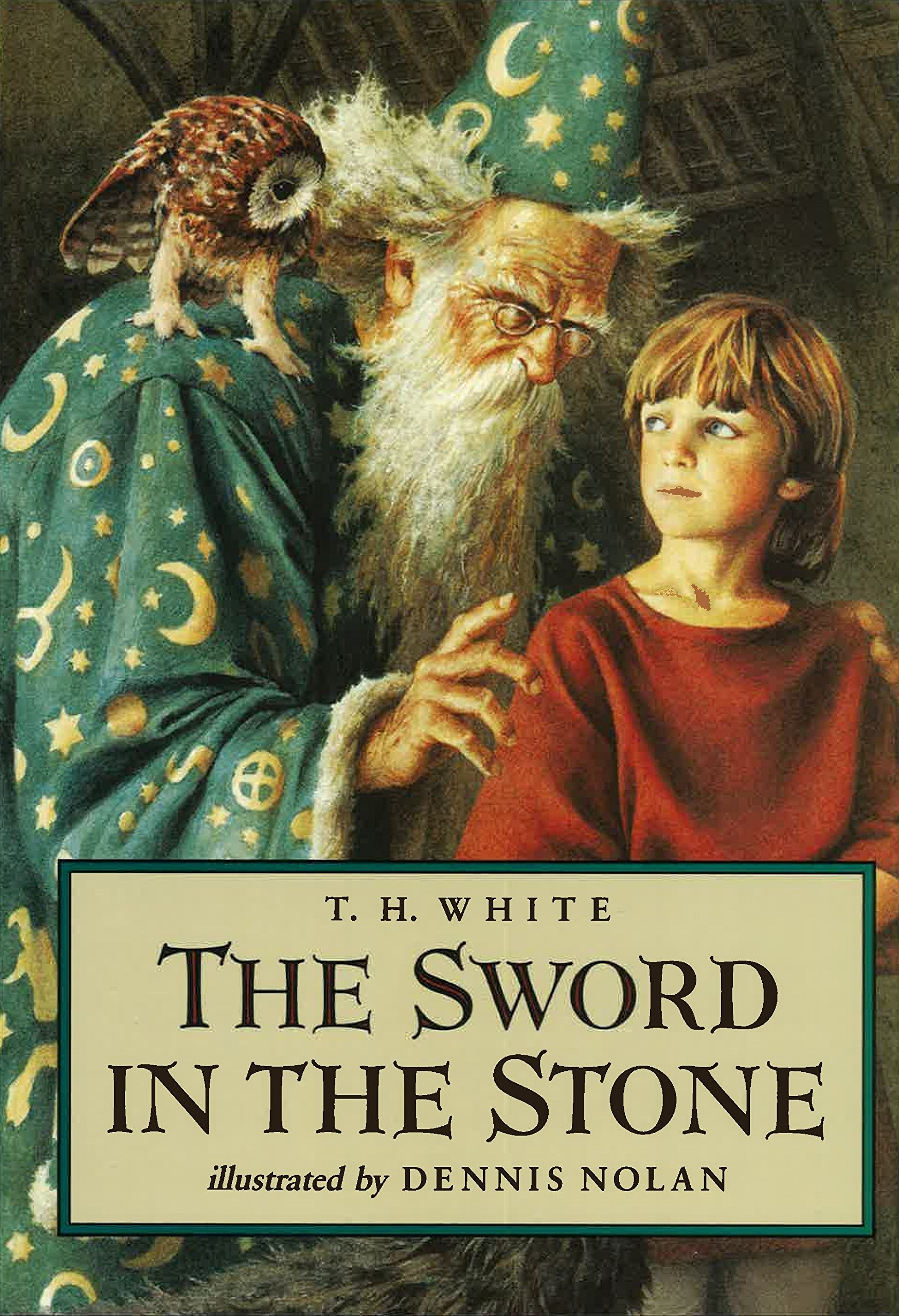 Watership Down By Richard Adams, Penguin UK
A group of rabbits flee their burrow just before humans destroy it, setting off on an epic adventure through hills and farms to find a new place to stay. A powerful reminder of how we are casually destructive to the small creatures that co-inhabit our world, in our quest for profit.
Mookajjiya Kanasugalu By K. Shivarama Karanth, Sapna Book House
A Jnanapith-award winning novel by this famous Kannada writer, the book describes the inner life of an elderly grandmother in a small village. In her rich dream life, she engages with philosophically important issues such as the existence of God, human evolution and the role of traditions in society.
The Assassin's Apprentice By Robin Hobb, Harper Voyager
Set in a medieval European landscape, this is the first in a powerful sequence of 16 fantasy books. Dragons, who once dominated the skies, are lost because of human cruelty. They now need to be found for humanity to survive. A powerful rumination on the human compulsion to control the natural world, and the eventual futility of such attempts.
The Great Derangement: Climate Change and the Unthinkable By Amitav Ghosh, Penguin
Ghosh writes with passion and fury on the failure of fiction to address one of the world's most pressing and urgent existential challenges—that of climate change. Scientific reports convey facts, but will not change minds—this is where books and writers must step in, as Ghosh so perceptively points out in his call to action.
Postern of Fate By Agatha Christie, HarperCollins
Last in the Tommy and Tuppence series, this book follows a husband–wife team of amateur detectives and explores themes of ageism and gender bias. As Tommy ages, his experience is considered valuable, but Tuppence is discounted as an old woman only fit for gossip—until, of course, she proves everyone wrong!
The Salaryman's Wife By Sujata Massey, HarperTorch
The first in a series that follows the adventures of a half-Japanese immigrant, this book brings the rich and complex culture of contemporary Japan alive so perceptively that when I went to Japan many years later, it all seemed so familiar.
Animal, Vegetable, Miracle: Our Year of Seasonal Eating By Barbara Kingslover, Faber & Faber
Kingsolver's fiction brilliantly illustrates the complex, place-based relationships between humans and nature. But this non-fiction book is a favourite, describing the year her family spent living on a farm, trying to grow or barter as much food as possible. In the process, she tells us what it means to be sustainable while living on earth.
Savi and the Memory Keeper By Bijal Vachharajani, Hachette India
A powerful story about a young girl struggling to make friends in a new city and reconcile with the loss of her father, while fighting to save a heartwood ficus tree from the march of 'progress'. In Savi's dialogue with trees, Vachharajani personalizes abstract issues of climate change, bringing them alive and making it personal. A marvellous book that I could not put down.